25170-2.3A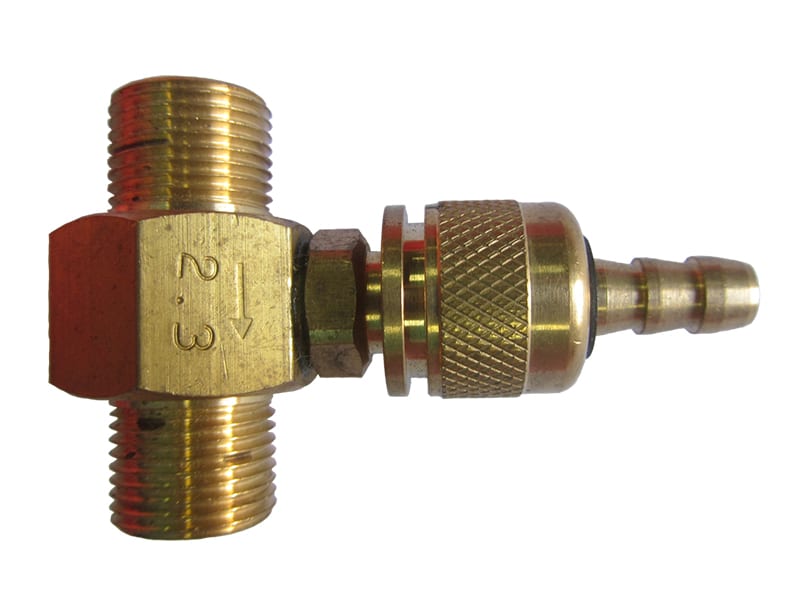 This downstream chemical injector is designed to add chemicals downstream from the pump.  In order to operate, a pressure drop must occur across the injector, which draws chemical into the water stream.  Once the pressure drop is established, the amount of chemical injection can be altered by means of an adjusting knob.
SPECIFICATIONS
U.S.
Metric
Pressure (Maximum)
3150 PSI
217 bar
Continuous Temperature
194 ºF
90 ºC
Inlet
3/8″ MNPT
Outlet
1/4″ FNPT
Weight
0.3 lbs
0.14 kg
Materials
2.3 mm adjustable injector
---
REPAIR KITS
No repair kits available. To replace this item please contact Giant Customer Service.
Repair Kits Available
The repair kits listed to the right are available for this pump. If you need further information about these repair kits, or have questions about other specific parts for your pump, please contact you local Giant distributor or contact Giant customer service.