Clearance
The below products are available for immediate sale.  There are only limited quantities available so order as soon as you can.
Unloader – 22210
6 Available
Char-Lynn Motor – HMC-104-1216-006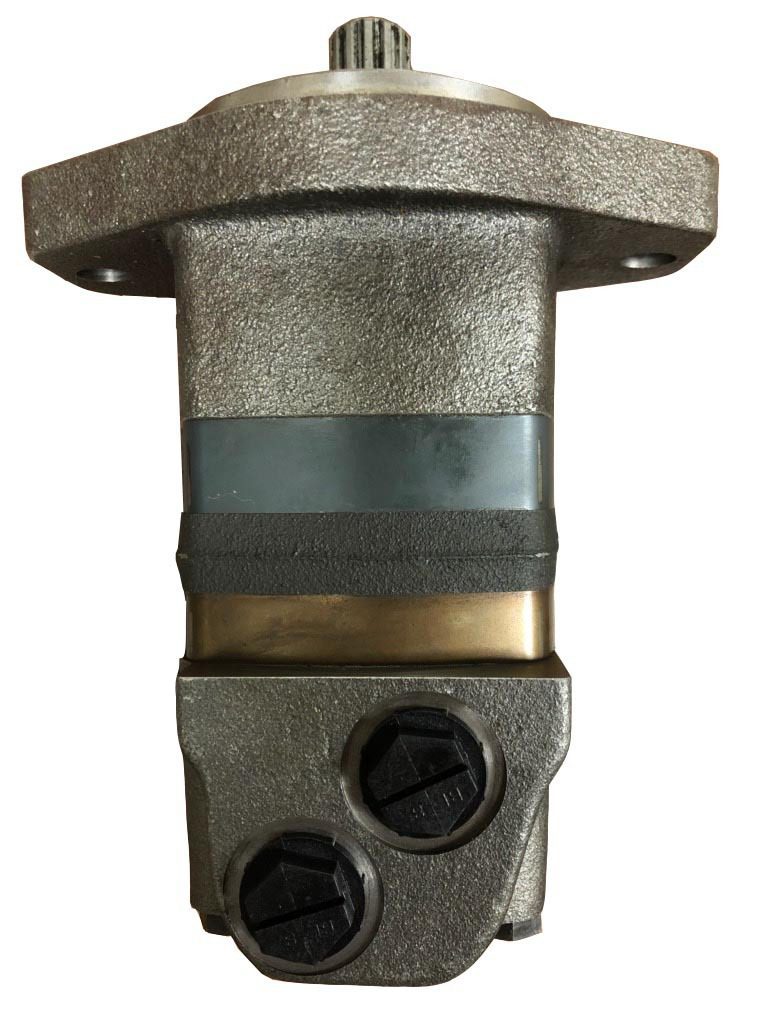 1 Available
Nozzle – 8M-1508.0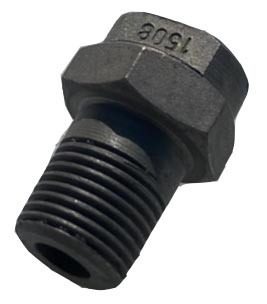 250 Available
Turbo Nozzle – 23750-040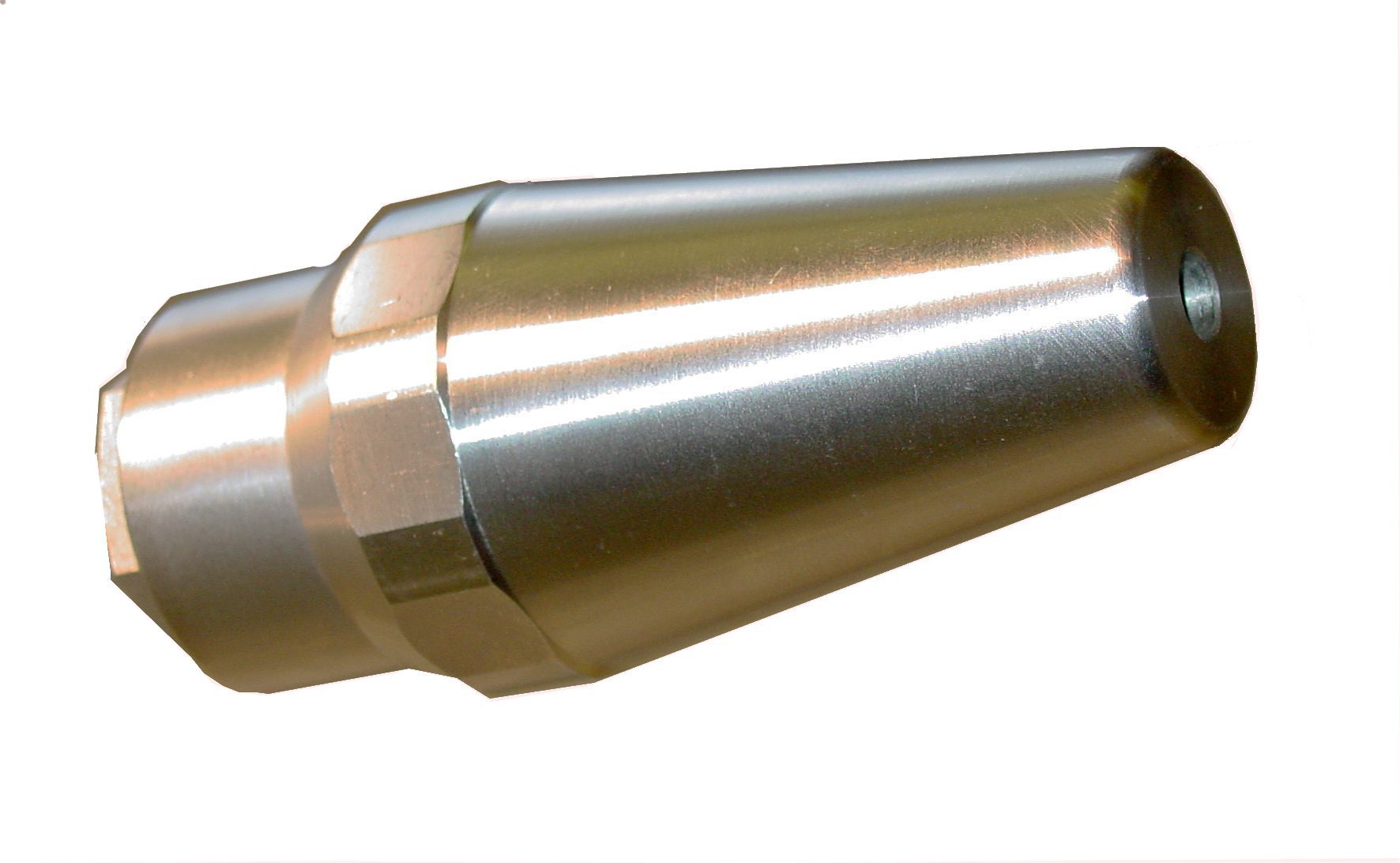 3 Available
Our Company
For 50 years, Giant Pumps has offered the most dependable positive displacement high-pressure triplex pumps available. Designed and built to the highest quality standards, customers count on Giant Pumps products to keep their equipment running. Every design detail of Giant Pumps products is optimized for long-life and reliable performance, making Giant Pumps the most trusted name in high-pressure pumps and systems.