23960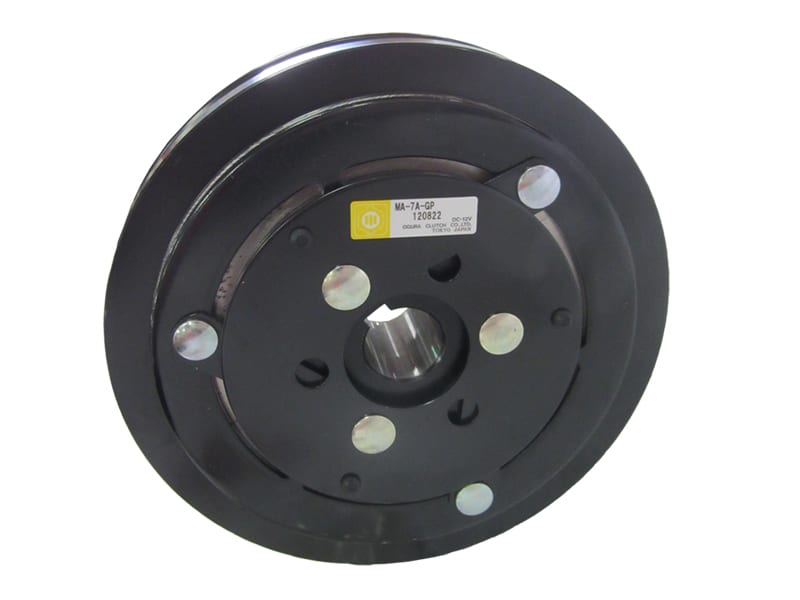 This clutch allows the user to keep the electric motor and diesel or gas engine running, while controlling the operation of the high pressure pump.  The clutch will turn on and off via an electric signal that is sent to the clutch assembly.  It is designed with a pulley to allow the user to run the pump at the speed that is needed.
WARNING: This product might contain a chemical known to the State of California to cause cancer, and birth defects or other reproductive harm. For more information go to www.P65Warnings.ca.gov
SPECIFICATIONS
U.S.
Metric
Materials
Clutch for MP series Pumps
---
REPAIR KITS
No repair kits available. To replace this item please contact Giant Customer Service.
Repair Kits Available
The repair kits listed to the right are available for this pump. If you need further information about these repair kits, or have questions about other specific parts for your pump, please contact you local Giant distributor or contact Giant customer service.