22947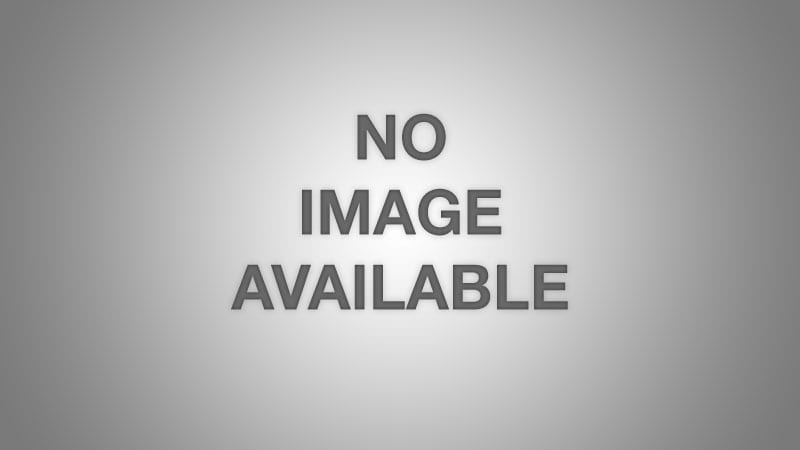 This is a pressure-actuated unloader that is designed for any pump that fits within the flow and pressure range of the unloader. The unloader regulates the flow in the system and maintains system pressure via an adjustable nut that controls the amount of tension on a pressure spring. When no flow is going out the outlet port, all flow is diverted to the bypass port at virtually no pressure. The unloader is capable of handling one or more shut-off guns and should be run with no bypass (if the full flow from the pump is going through the unloader). It actuates at around 10% above the system pressure.
WARNING: This product might contain a chemical known to the State of California to cause cancer, and birth defects or other reproductive harm. For more information go to www.P65Warnings.ca.gov
SPECIFICATIONS
U.S.
Metric
Flow (Maximum)
60 GPM
225 L/min
Flow (Minimum)
2.1 GPM
8.0 L/min
Pressure (Maximum)
1160 PSI
80 bar
Pressure (Minimum)
300 PSI
20 bar
Continuous Temperature
160 ºF
70 ºC
Inlet
1″ FNPT
Outlet
1″ FNPT
Bypass
1″ BSP
Weight
17.5 lbs
8.0 kg
Materials
Brass
---
REPAIR KITS
ITEM#
PART#
DESCRIPTION
Qty.
Repair Kit – Part #09813
4
12045
Spring, Discharge Valve
1
4A
12118
Spring, Inlet Valve
1
5
12046-0100
Ball Valve, Inlet
1
6
06733
Valve, Discharge
1
11
06577
O-Ring
3
12
12056
Support Ring
2
13
12057-0001
O-Ring, Discharge Valve Seat
1
14
06736
O-Ring
2
17
04847
O-Ring for 15
1
17A
04848
Support Ring
2
19A
22618
O-Ring, Valve Stem
1
19B
12064
Spacer, Valve Stem
2
19D
12066
Tension Sleeve
1
Repair Kits Available
The repair kits listed to the right are available for this pump. If you need further information about these repair kits, or have questions about other specific parts for your pump, please contact you local Giant distributor or contact Giant customer service.