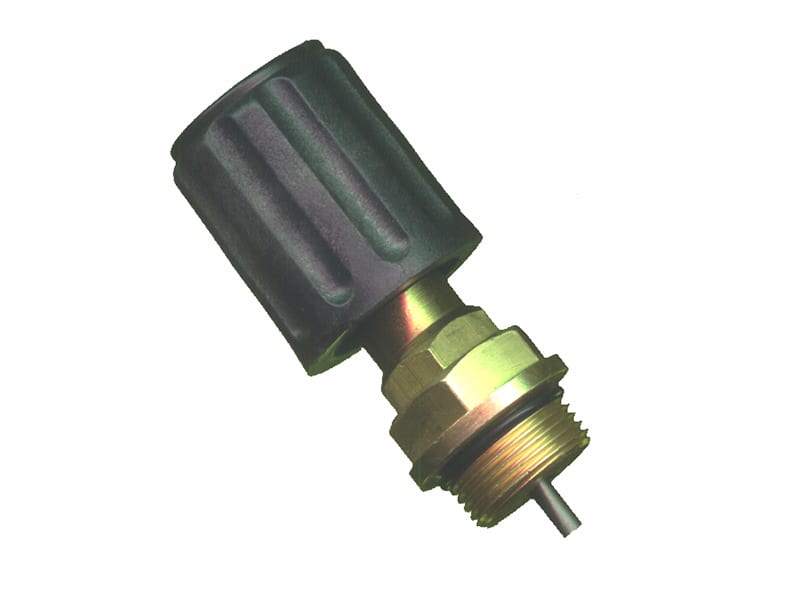 This valve is designed to reduce the flow though one inlet port of the pump.  The result of this reduction in flow is an increase in pulsation on the discharge side of the system.  The valve is operated with manually via a hand wheel.  This valve is typically used in the sewer cleaning industry and assists the operator in their efforts to move the hose downstream and around sharp corners in the plumbing.

WARNING: This product might contain a chemical known to the State of California to cause cancer, and birth defects or other reproductive harm. For more information go to www.P65Warnings.ca.gov
| Specification | US | Metric |
| --- | --- | --- |
| Pump Model | | LP123 |
The repair kits listed to the right are available for this pump. If you need further information about these repair kits, or have questions about other specific parts for your pump, please contact you local Giant distributor or contact Giant customer service.
No repair kits available. To replace this item please contact Giant Customer Service.
Materials
Our Company
For 50 years, Giant Pumps has offered the most dependable positive displacement high-pressure triplex pumps available. Designed and built to the highest quality standards, customers count on Giant Pumps products to keep their equipment running. Every design detail of Giant Pumps products is optimized for long-life and reliable performance, making Giant Pumps the most trusted name in high-pressure pumps and systems.