08980-1.0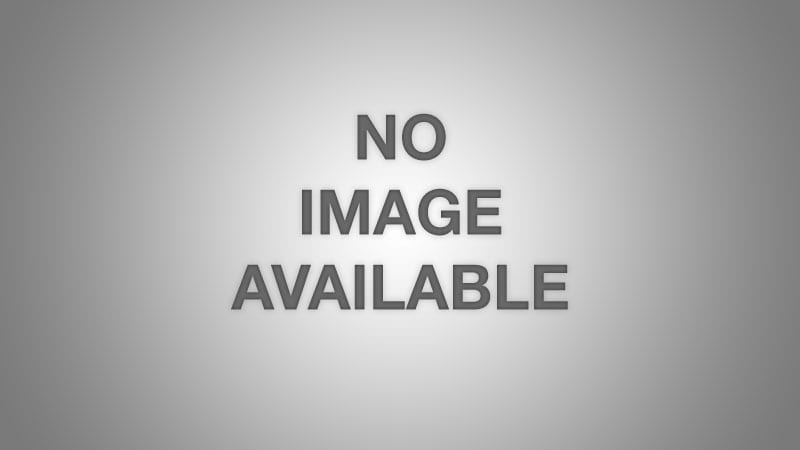 These devices connect high pressure pumps to gasoline or diesel engines. With a built-in gear ratio, they allow a fast running engine to drive a pump at a slow speed.
WARNING: This product might contain a chemical known to the State of California to cause cancer, and birth defects or other reproductive harm. For more information go to www.P65Warnings.ca.gov
SPECIFICATIONS
U.S.
Metric
Reduction
2.176:1
Weight
8.7 lbs.
3.95 kg
Maximum Power
24 HP
17.7 kW
Oil Capacity
10 fl. oz.
0.35 L
Recommended Oil
Giant p/n 01154
Connections
1″ Drive Shaft, 4″ Shaft Length
Engine Flange
J609B
---
REPAIR KITS
No repair kits available. Contact Giant Industries to replace.
Repair Kits Available
The repair kits listed to the right are available for this pump. If you need further information about these repair kits, or have questions about other specific parts for your pump, please contact you local Giant distributor or contact Giant customer service.