17279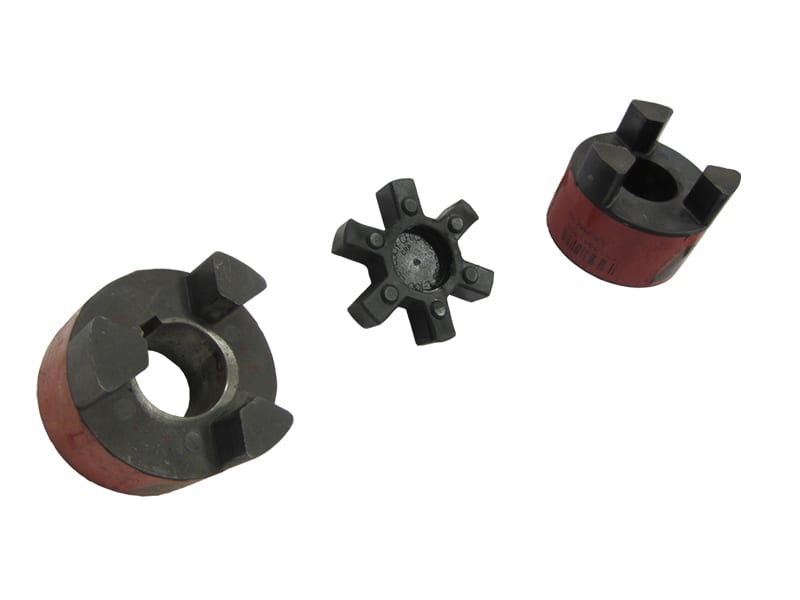 This coupler transmits the power from the electric motor, gasoline engine, diesel engine, air motor or hydraulic motor to the 28mm shaft of a P400 series or SP series pump.  It directly couples the two keyed crankshafts together, so that as the driver crankshaft rotates, the pump crankshaft rotates at the same speed.
WARNING: This product might contain a chemical known to the State of California to cause cancer, and birth defects or other reproductive harm. For more information go to www.P65Warnings.ca.gov
SPECIFICATIONS
U.S.
Metric
P400 Pump Shaft Size
28 mm
Motor Frame size
182T/184T
Weight
2.25 lbs
1.0 kg
---
REPAIR KITS
No repair kits available. To replace this item please contact Giant Customer Service.
Repair Kits Available
The repair kits listed to the right are available for this pump. If you need further information about these repair kits, or have questions about other specific parts for your pump, please contact you local Giant distributor or contact Giant customer service.