01154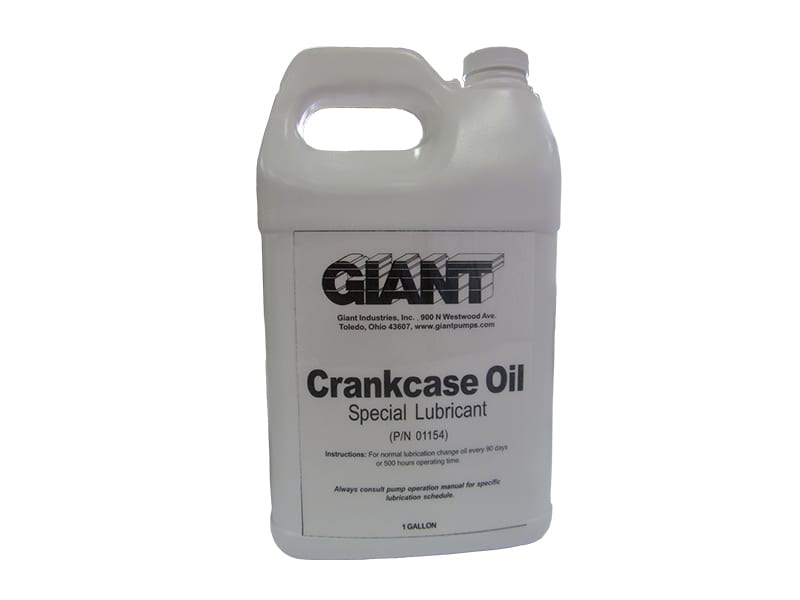 This is a special lubricant that is designed for Giant high pressure pump.  Matched to meet the performance of the pump, the oil is capable of handling the load from the pump and keeps the gear end of the pump cool enough to help ensure a long life of the pump.
SPECIFICATIONS
U.S.
Metric
Grade of Oil
80W-90
Size Container
1 Gallon
---
REPAIR KITS
No repair kits available. To replace this item please contact Giant Customer Service.
Repair Kits Available
The repair kits listed to the right are available for this pump. If you need further information about these repair kits, or have questions about other specific parts for your pump, please contact you local Giant distributor or contact Giant customer service.