Associated Files, click the link to view the PDF.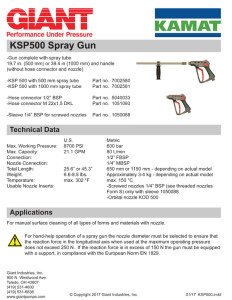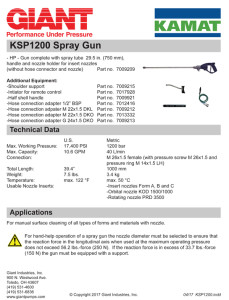 Other Guns/Lances/Nozzles
Ultra-High Pressure Swivel Joint
Service & Repair
Giant provides service on each pump and accessory that we sell. Many basic repair procedures are covered in the Giant repair manual. For all other questions on service or repair needs please contact your local Giant distributor.